The Y is made up of people of all ages and from every walk of life working side by side to strengthen communities. Together we work to ensure everyone, regardless of gender, income, faith, sexual orientation or cultural background, has the opportunity to live life to its fullest. We share the values of caring, honesty, respect and responsibility; everything we do stems from it.

We know that the key to effectively nurturing the potential of children, improving the nation's health and well-being and supporting our neighbors is a passionate, experienced and diverse array of staff, volunteers and members who value what everyone brings to the table. Working in 10,000 U.S. communities and more than 120 countries worldwide makes strong diversity and inclusion practices paramount for the Y.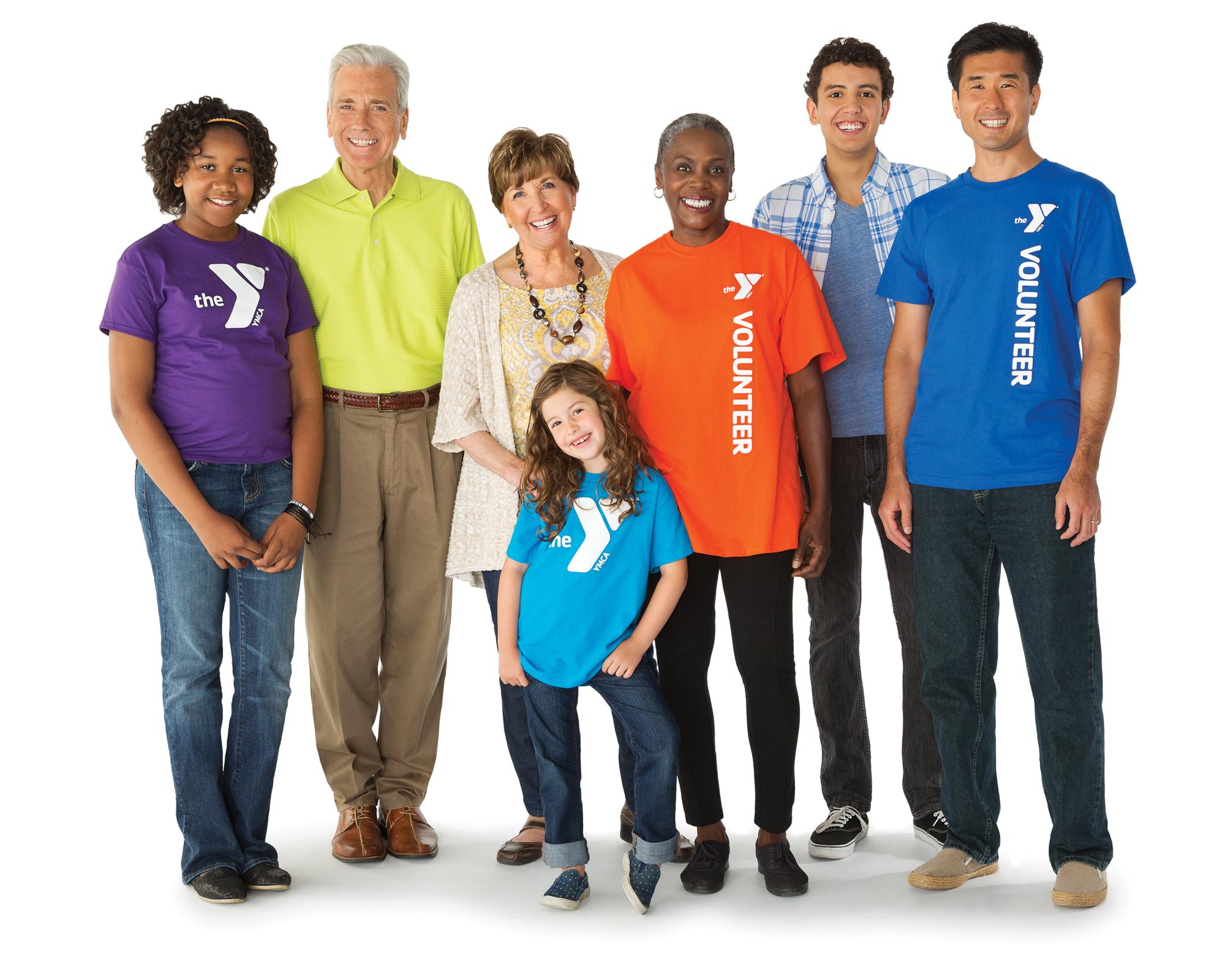 Important information for the week of August 31-September 5:
Late fee of $10 is added to flag football and volleyball registrations.
Pool is open and ready for use!!
YMCA will be closed on September 5th and 7th for Labor Day.
4th Grade Learn to Swim program starts September 8th. Check out our pool schedule on our Aquatic page for a current pool schedule.