YMCA Membership payment methods:
1. Payment in full (3 months, 6 months or 1 year at a time) OR
2. Monthly automatic bank draft from checking, savings, credit or debit card. Cancellations must be made by the 1st of the month prior to the month cancellation is being requested to stop bank draft.
Payments can be made by cash, check, credit or debit cards. If membership is cancelled before time paid for is up, refunds will not generally be given. All memberships include use of the weight room, basketball court, swimming pool, racquetball court, cardiovascular rooms and sauna, hot tub and towels (for adults). Children 12 and older may use the Y without parent/ guardian being present.
Come in to YMCA Member Services Desk OR Call 785.762.4780 to JOIN today!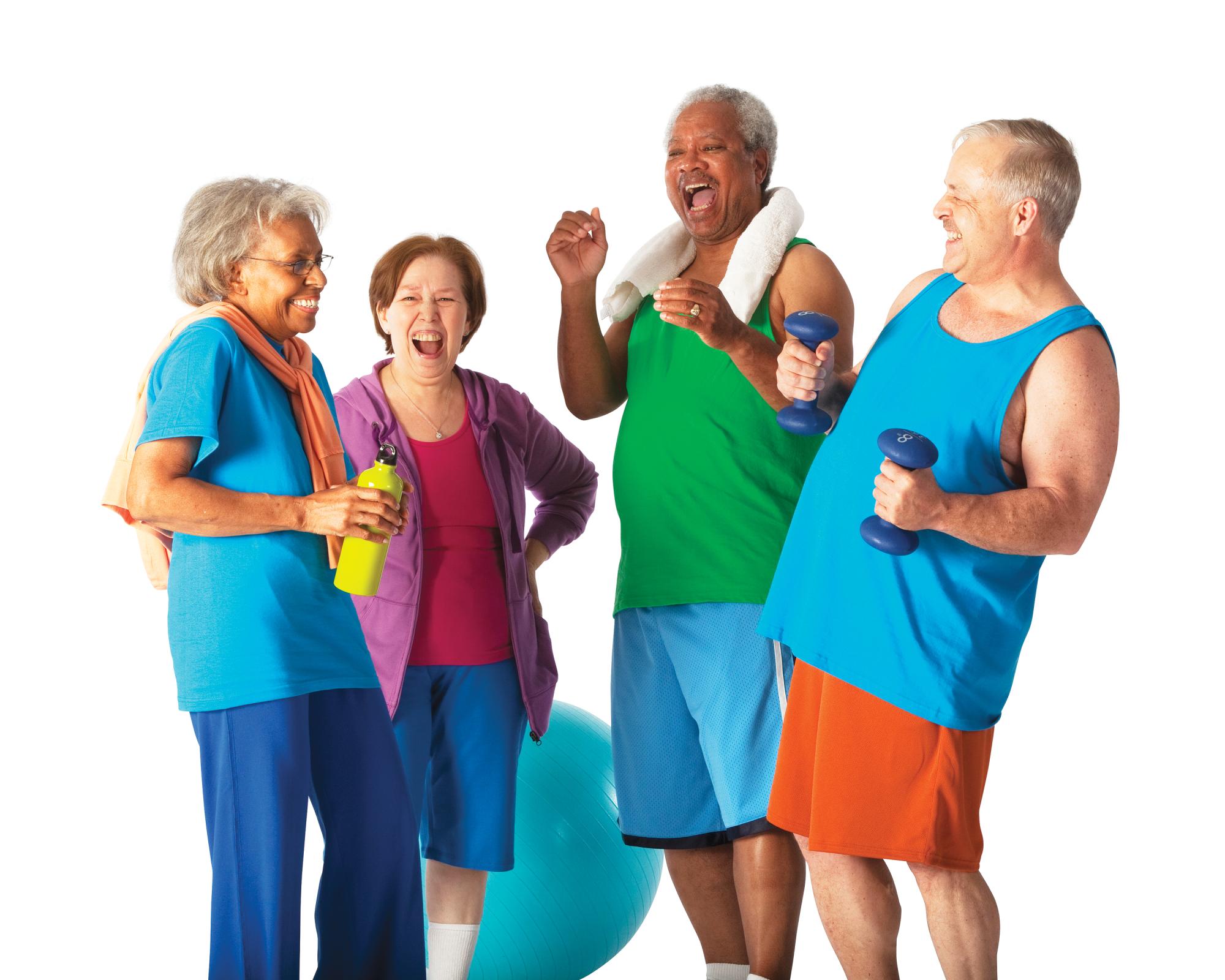 Type of Membership Annually Monthly
Youth 0-13 yrs of age $135 $13
Youth 14-17 yrs of age $160 $15
Adult $400 $35
Family $520 $45
(2 Adults and 3 children)
Sr. Citizen (55 & up) $345 $30
Sr. Citizen Couple $460 $40
---
Youth Joining fee of $10
Adult/Family/Senior Joining fee of $20
If you don't want to get a membership and just want to come in for the day, day passes are available:
0-17 years of age: $5
18-over: $8